Ready to get started? Click Here! START LESSONS
ALL NEW mini M.E. session starting in June for kiddos 0-5 yrs old!
Private Lessons
Instruments Taught
Piano ~ Acoustic Guitar ~ Electric Guitar ~ Bass Guitar
Mandolin ~ Drums ~ Voice ~ Ukulele ~ Marching Band Instruments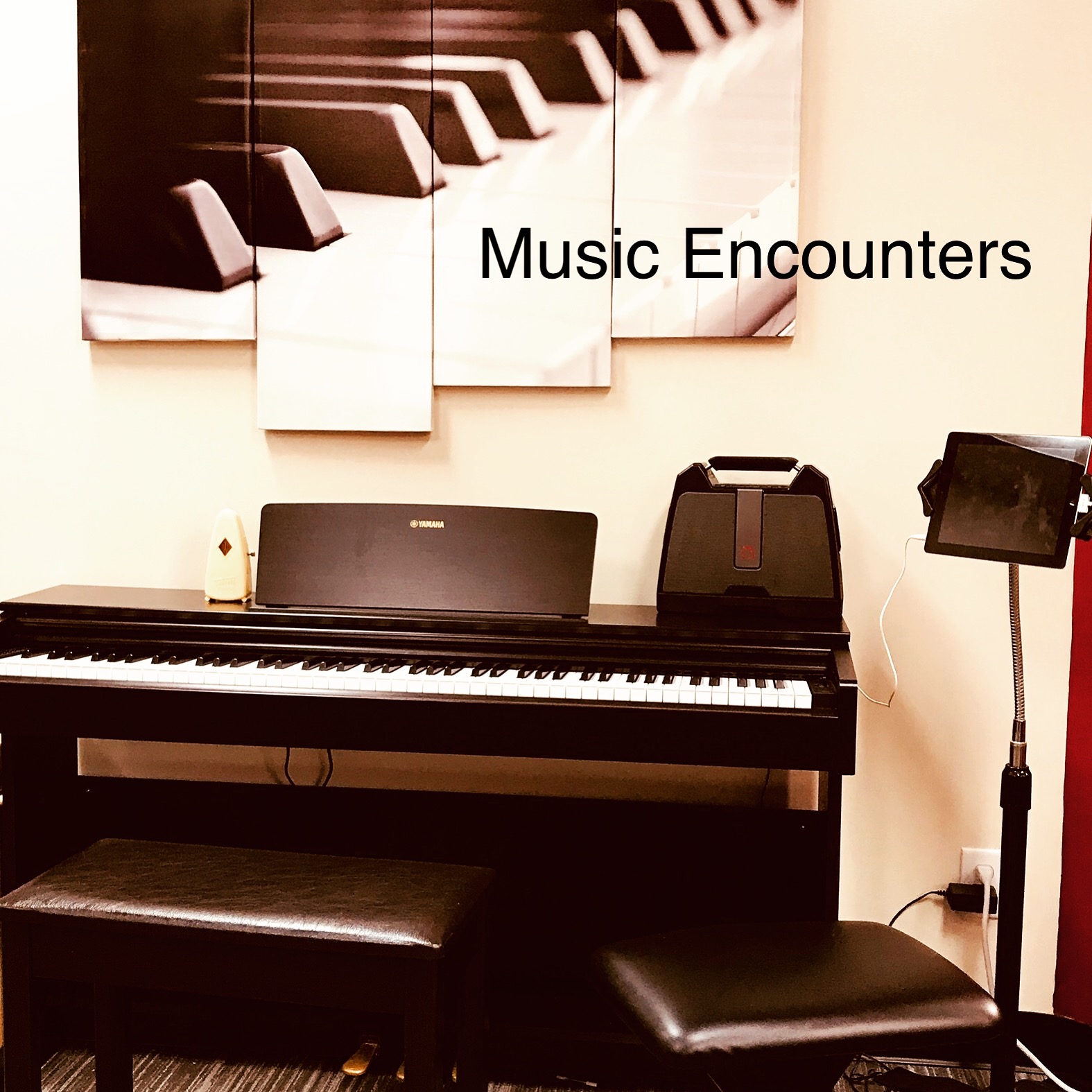 Group Lessons for
♪BANDS♪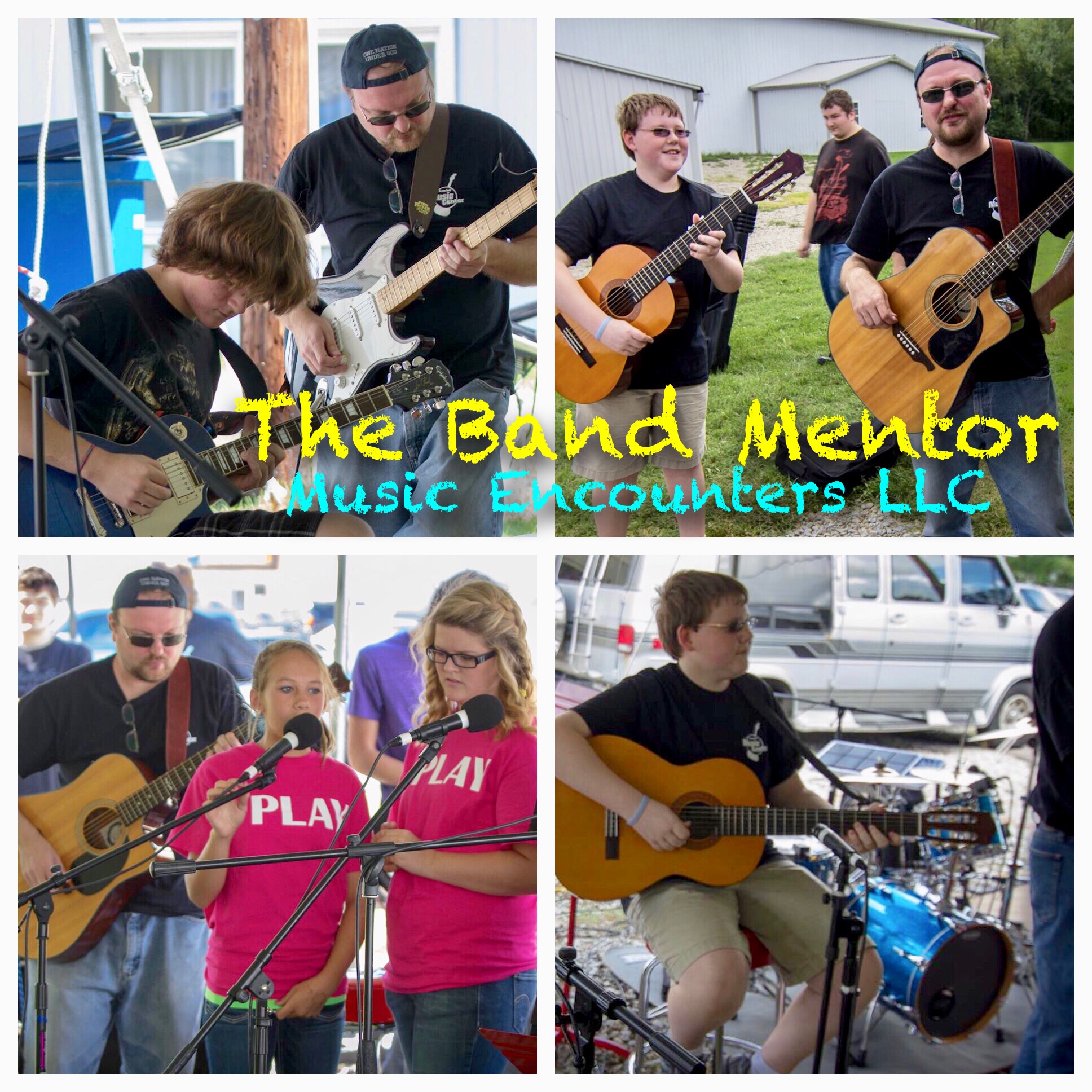 Being part of the Band Experience is exciting for our students! Students need to be at a certain level of readiness for this unique Band Experience. Not only can we prepare our current students but we can also accept new students who may currently be ready for The Band Mentor!
mini M.E.
Music Learn & Play
Starting June 5th!
For Kiddos 0-5 with an adult
Music Introduction, Movement, Rythm, Singing
and Puppet Music Theory