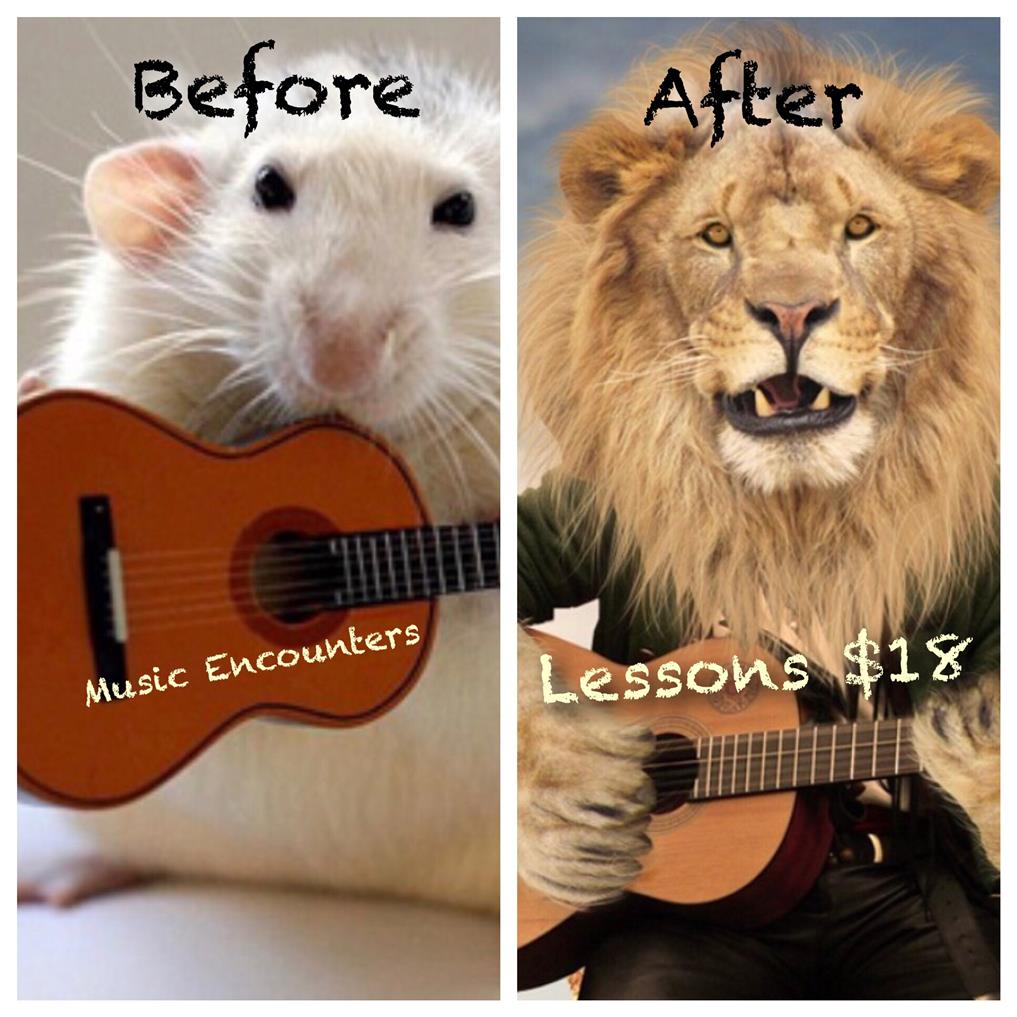 We have after school openings with a wide variety of availability. We also have available daytime hours which work great for home schoolers, retirees and moms and little ones. We teach students from age 4 all the way to 83.
If you are ready to get started, just click here to START LESSONS We will match your interests and availability with a teacher who best fits your needs.
If you aren't quite sure yet, fill out the CONTACT form to let us know your interests and we will contact you to discuss your options.
Call or Text Bill anytime at 260-213-0350.